Leasing vs. Buying a Ford Vehicle | Financing Tips from Glenwood Springs Ford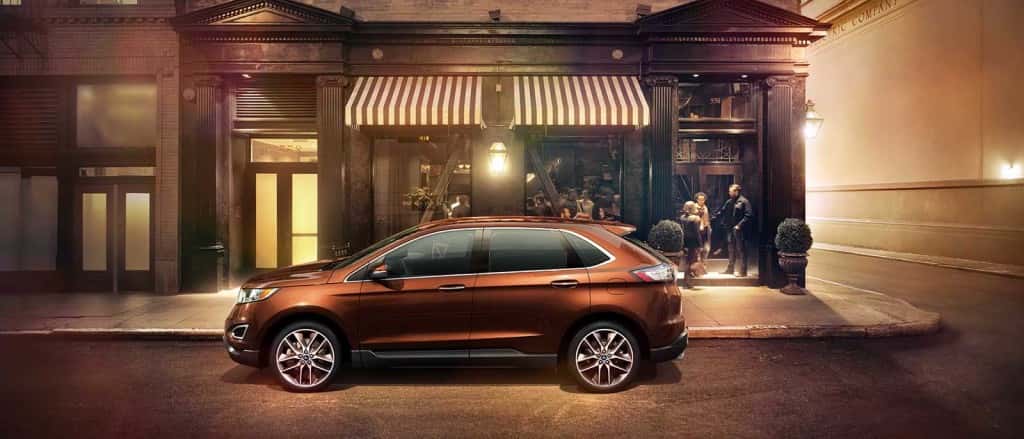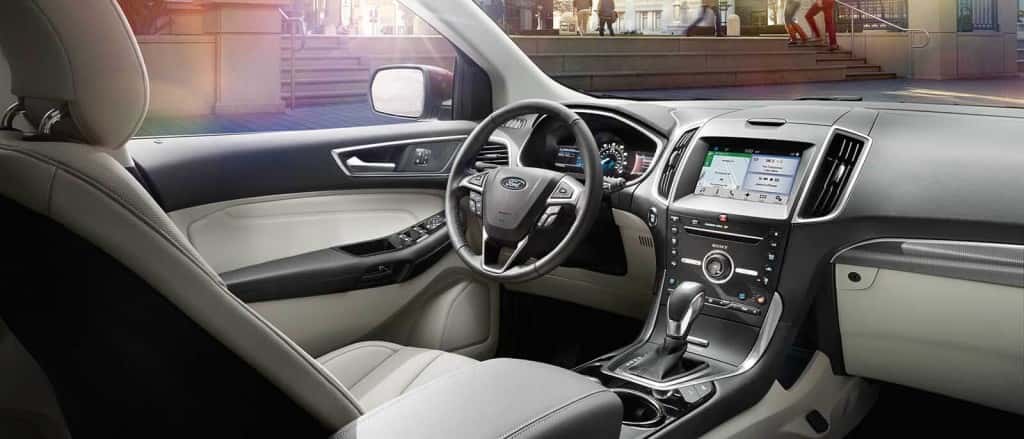 When it comes time to pick out your next new Ford vehicle, you may be trying to determine whether it's wise to lease vs. buy the new vehicle. The answer, though, is that both options are beneficial. The option you choose depends on your own personal financing needs, and we at Glenwood Springs Ford are happy to help you work through which one is best for you. Our helpful finance team will guide you through whichever process you decide is best for you when you come browse our new Ford vehicle inventory today!
Benefits of Leasing a Ford Vehicle at Glenwood Springs Ford
Leasing a new vehicle can be a smart idea for those who don't wish to drive their new Ford model for many years. If you don't intend to do much long distance travelling, leasing can also be smart as there are restrictions on mileage. It's also likely that you'll have lower monthly payments than buying a vehicle as you'll be returning the vehicle to the dealer is sellable condition.
Benefits of Buying a Ford Vehicle at Glenwood Springs Ford
Purchasing a new vehicle, whether you take advantage of our finance center or buy cash, means you'll be able to drive your vehicle for as long as you like without any restrictions on mileage and usage. Because you've purchased the vehicle, any money received from the sale of the vehicle down the road is yours, as opposed to turning in a leased vehicle which you receive no return on. You can also customize the vehicle to your liking and won't be held accountable for wear and tear which can be difficult to avoid.
Shop Our Inventory of Ford Vehicles Today
Come down to Glenwood Springs Ford to find what you're looking for, whether you decide to lease or buy your next vehicle for your Roaring Fork Valley. We're located at 55 Storm King Rd in Glenwood Springs, right off of I-70. To make an appointment, call our sales team at 970-945-2317. We're happy to answer any of your questions when you contact us online, too!