How Do I Update Ford SYNC®?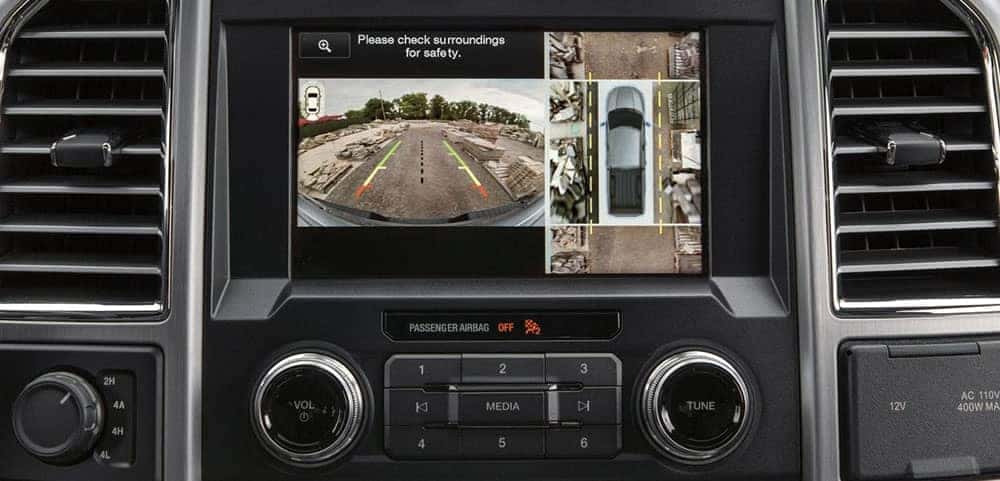 Unsure how to update Ford SYNC®? Follow these steps to install an update:
Download software updates from the Ford SYNC website onto a USB drive.
Turn your vehicle on and plug in the USB drive.
Access the "SYNC-Settings" menu.
Select the "Install on SYNC" option.
Wait for the installation to finish.
Keep Your Ford SYNC® Up-to-Date
It's important to note that these instructions are designed for 2017 model year or newer vehicles, although they will work for select 2016 and 2015 models, as well. Let's explore the process to update SYNC® on Ford models in more detail:
Before you begin, write down any saved navigation points, as you'll need to re-input them after the update has been installed.
Download the software update onto a completely empty USB drive.
Turn your vehicle on, and keep it on during the entire process.
Plug the USB drive into one of the SYNC® system's USB ports.
Select the "Menu" option, followed by "SYNC-Settings" and press "OK."
Choose the "Install on SYNC" option and press "OK" then "Yes."
TheFord SYNC® system will reboot and begin the installation process. Note that this can take up to 20 minutes, and you need to keep the car running the entire time.
At the end of the process, Ford SYNC® will reboot one more time.
Check to see which version you're running by choosing "SYNC-Setting," followed by "Systems Info."
Once you're finished, make sure you let Ford know you've successfully installed the update by visiting the SYNC update website.
If you have any questions about how to update SYNC®, feel free to get in touch with the tech experts at Glenwood Springs Ford.
What Is Ford SYNC®?
TheFord SYNC® system combines music, telephone, and entertainment controls, and it's included in many recent Ford models:
Ford F-150
Ford Edge
Ford Explorer
Ford releases periodic updates that keep this system up-to-date, allowing you to get the most out of Ford SYNC® apps. In addition, upgraded systems like theFord SYNC® 3 included advanced navigation features and voice recognition controls.
Can Sync Be Updated to SYNC® 3?
If your Ford has the original Ford SYNC® infotainment system, it unfortunately cannot be upgraded to Ford SYNC® 3, the latest generation of the system. That's becauseSYNC® 3-equipped vehicles have specific hardware built in, which older Ford models do not have. Even so, both systems have plenty to offer, and each has a number of features available to keep you and your passengers connected and entertained.
Get Help With a Ford SYNC® Update
The customer service team at Glenwood Springs Ford has received extensive training in SYNC® functions, and we can even install updates for you. Stop by our showroom to experience the Ford SYNC®in the high-tech Ford F-150. If you have any questions or need assistance connecting to SYNC®, don't hesitate to get in touch.