Find a Grand Junction Area Animal Shelter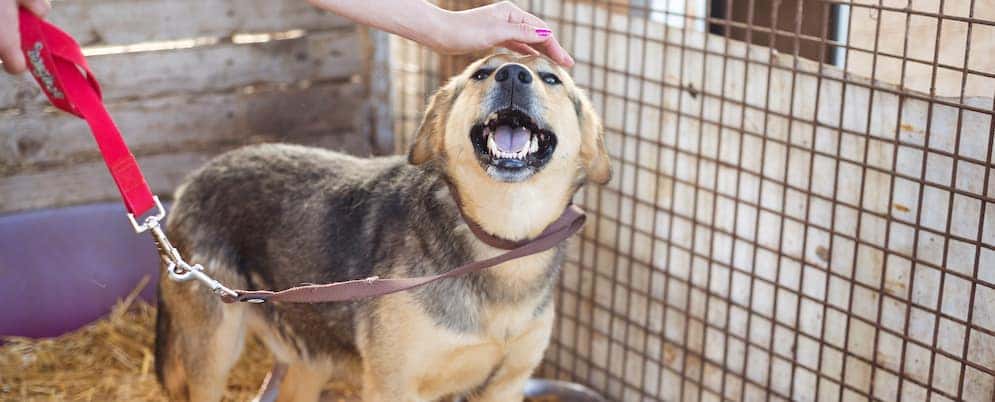 The variety of animal shelters near Glenwood Springs, CO makes it a simple matter to find your new best friend and support a cause that not only improves the quality of life for yourself and your new furry companion but for Grand Junction residents as well. Below we cover three worthy organizations that can help pair you up with the new love of your life while you do good for your community.
Graceland Animal Sanctuary
This foster-based animal rescue organization has been serving the Denver area since 2014 and, to date has saved more than 300 dogs from certain death in high-kill shelters around the country. Graceland is always looking for volunteer help and foster families willing to provide a warm, loving environment for their charges until a permanent home can be found. If you are interested in helping or can foster one of these worthy animals, contact Graceland here.
Roice-Hurst Humane Society
Established in 1963 by a grass-roots citizens group led by the Hurst and Roice families, the Society has dedicated themselves to finding homes for adoptable animals no matter how long the process takes. They offer low-cost spay and neuter services as well as treatment for stray animals who require attention and training before they can find their forever homes. This no-kill shelter is always looking for volunteer help and donations from willing Montrose area residents. To learn more, contact them here.
Mesa County Animal Services
Not only does Mesa County Animal Services offer access to some of the most loveable pets available for adoption in the state of Colorado, but they can also link you to other organization dedicated to the care and well-being of animals – so you have a better chance of finding the perfect companion for all life's adventures.  Browse the animals available for adoption here or explore those available at other Steamboat Springs  area agencies across the area here.
Explore Grand Junction
When you and your new best friend have settled in, why not jump into your new Ford and explore all the area has to offer? Check out our other city pages for the best places to eat in Denver or grab a bite in Glenwood Springs or see what else you can do to help your community thrive!
---
More Community Tips
Whether you're in a new relationship or you've been married for years, it can be hard to come up with new and exciting date nights! If you find yourself in this position, you're in luck, because Glenwood Springs Ford is here to bring you some fresh date night ideas for Glenwood Springs. Contact Us Glenwood Springs, CO…

With so many new Ford models to choose from, choosing your favorite could take a while. So, why not stop by one of our favorite Steamboat Springs pizza places and grab a bite of something delicious before you schedule your Rifle area test drive on an empty stomach? Mazzola's Italian Diner A favorite of Grand Junction…

The variety of animal shelters near Glenwood Springs, CO makes it a simple matter to find your new best friend and support a cause that not only improves the quality of life for yourself and your new furry companion but for Grand Junction residents as well. Below we cover three worthy organizations that can help pair…