Explore Our Ford Specials in Glenwood Springs
Explore Our Ford Specials
in Glenwood Springs
Ford specials offer big savings and rewards for many in our our Glenwood Springs community. Take advantage of special
Ford incentives
this year at Glenwood Springs Ford.
Take Advantage of Cash Back When Buying a New Ford
To show our appreciation for new customers, Ford offers several ways to discount the price of a
new Ford model
. If you fit into one of the following categories, let us know so we can get you the corresponding deal!
Ford Drives U: Current college students, those attending trade school, and alumni within 3 years are eligible to receive $500 Bonus Cash Back toward any new Ford vehicle purchase or lease!
Military Discount: Active military, veterans within 24 months of separation, retirees, spouses, or surviving spouses are eligible $500 Bonus Cash toward any new Ford purchase or lease.
First Responders: If you're an active member of any eligible First Responder Association, we'd like to extend $500 Bonus Cash Back to your new Ford purchase or lease.
Persons with Disabilities: Those with mobility challenges or caretakers are eligible to apply for up to $1000 reimbursement for adaptations needed to outfit your new Ford vehicle.
Why Shop For Your New Ford at Glenwood Springs Ford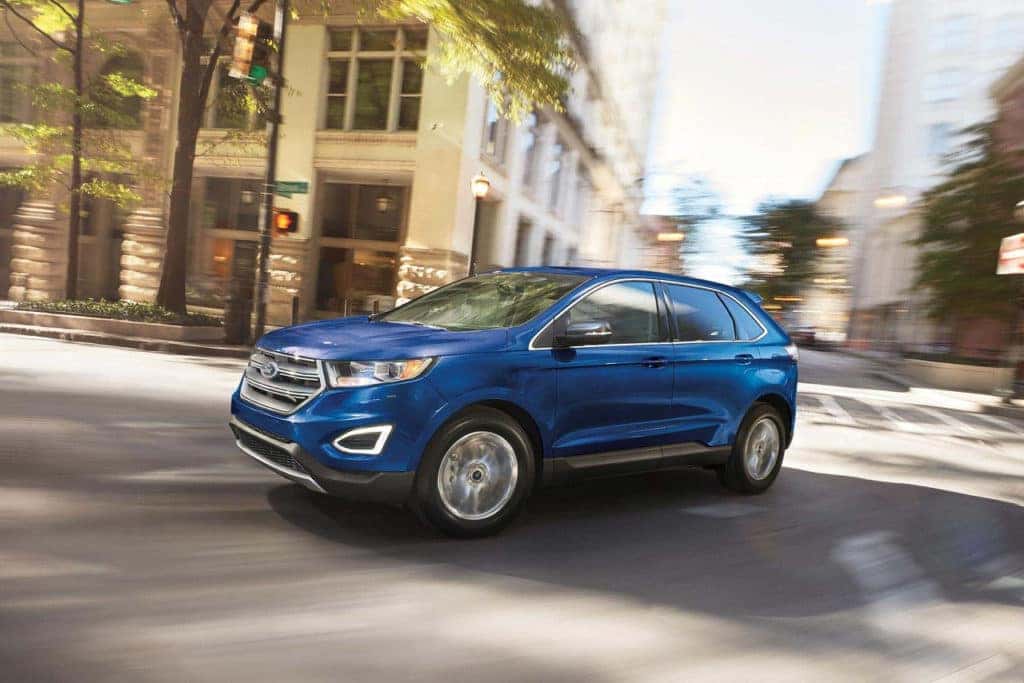 At our dealership, we prioritize honesty and transparency with our customers, and we're here to listen to your needs. No matter your circumstances, our sales specialists will help you find the vehicle suited to your needs and find you the best deals applicable to your purchase so you get the lowest price possible! We also never charge dealer's fees.
Find the Ford Incentive for You at Glenwood Springs Ford
Find the Ford specials and incentives for you today in Glenwood Springs. Call us at 970-945-2317 to make an appointment. Have questions about financing or features on any of our available models? Let us know by filling out our online contact form!