​ The 2017 Ford F-150 vs. the 2017 Toyota Tacoma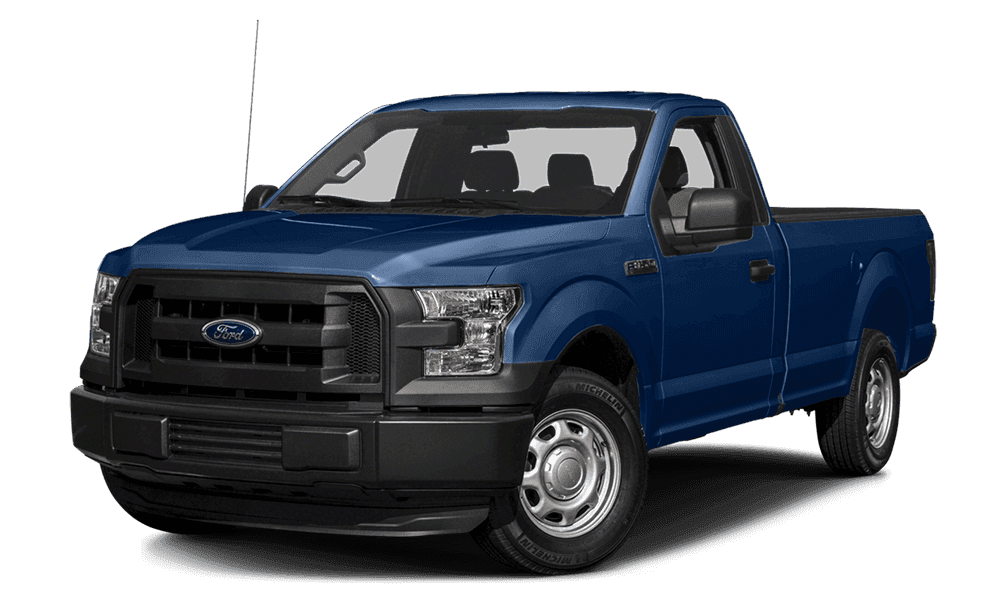 Ford F-150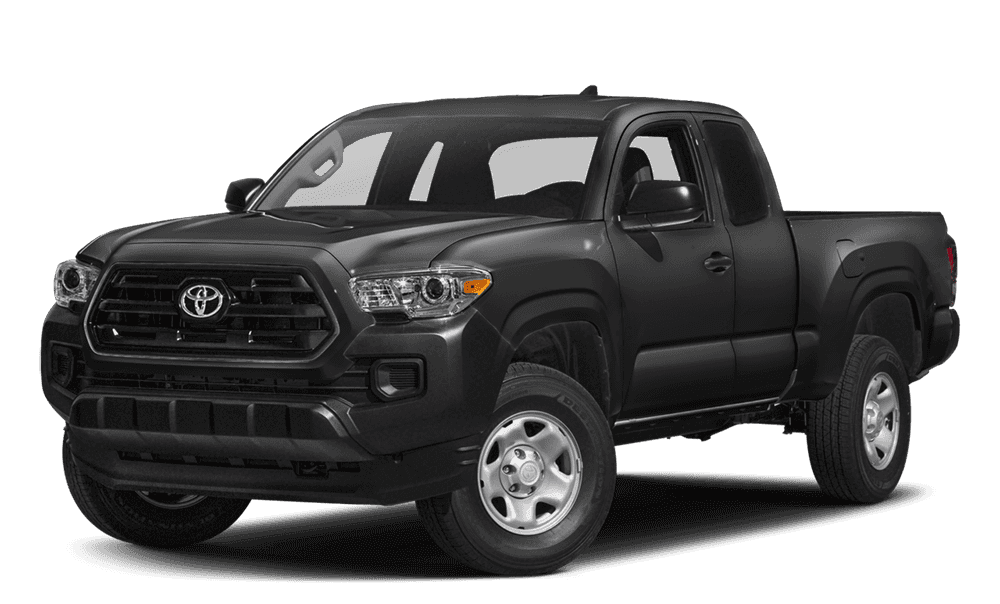 Toyota Tacoma
Are you in the market for a truck that combines power with intelligence, technological sophistication with exterior strength, and ample space in the bed with generous seating in the cabin? Look no further than the new 2017 Ford F-150, which boasts the best in performance, tech, safety, and design features. Better yet, compare the Ford F-150 to one of its competitors, the Toyota Tacoma, to see just what makes the Ford F-150 so impressive.
Engine Power
Let's begin with what everybody wants in a new truck: raw power.
The 2017 Ford F-150 – The F-150 gives you—get ready for it—five engines to choose from, giving you a good deal of choice when it comes to performance. For example, if you want power, then you've got it: the F-150 a High-Output 3.5L EcoBoost V6 engine that generates a crazy 450 hp and as much as 510- lb-ft of torque.

The 2017 Toyota Tacoma – How about the Tacoma? Things aren't so good — its 2.7L DOHC 16-Valve 4-Cylinder engine with VVT-i only reaches a paltry 159 hp.
Technologies
Likewise, the F-150 features a host of sophisticated entertainment technologies.
The 2017 Ford F-150 – Not only will you get SYNC and SYNC3 systems, which make it easy for you to access to your own music and apps via your own smartphone, but the Ford F-150 also provides SiriusXM Satellite Radio, Traffic, and Travel Link services, as well as an 8-inch LCD Productivity Screen.

The 2017 Toyota Tacoma – Yes, the Tacoma offers up Entune Audio, with its 7-inch touchscreen and JBL Premium speakers and amplifiers, but this truck does not come with the Ford's unique 8-inch touchscreen.
Test Drive the Ford F-150 Today in Glenwood Springs
Test drive the 2017 Ford F-150 today by stopping by our Glenwood Springs Ford dealership and taking this truck out on the road. Get in touch with us via this easy-to-use online form, and also be sure to explore your financing options. Then, when you're ready, pay us a visit. We look forward to meeting you and introducing you to your new Ford F-150!