Ford F-150 Awarded "Truck of the Year" From The Fast Lane Truck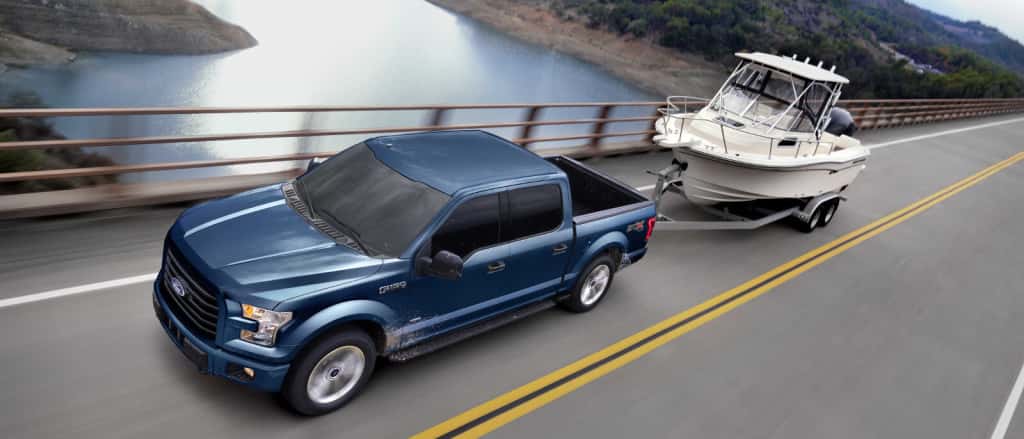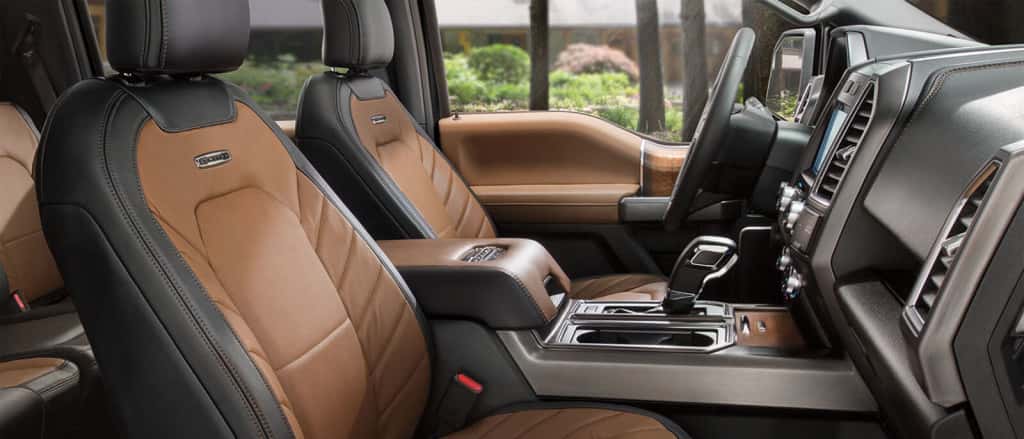 If you're a Colorado driver in the market for a new truck that promises stunning style, a durable exterior, wildly high performance specs, and the full gamut of thrilling technologies to keep you and your passengers entertained, then we have news for you: the Ford F-150 has entered the market, and it's garnering praise from Denver to Colorado Springs.
In particular, the F-150 has received especially positive attention from The Fast Lane Truck, which has celebrated the new Ford for a range of its features and decided based on its assessment of the trucks capabilities to name it the "Truck of the Year"! Get the details by reading on!
Praise for the New Ford F-150
The Fast Lane Truck is an online magazine for truck enthusiasts and a well-respected authority in its field. Among other factors, every year the magazine awards its coveted Gold Hitch awards to trucks for their performance in key categories. This year, the new Ford F-150 and the F-150 Raptor took home a total of five Gold Hitch awards in total, while the F-150 was named "Truck of the Year" as well.
Based on high-altitude towing power, Gold Hitch Awards are only bestowed on midsize, half-ton, and heavy duty trucks, meaning that the competition is narrowed but still fierce. Only after outperforming every other comparable vehicle on a high-altitude towing terrain was the F-150 awarded its trophy. According to Andre Smirnov, the magazine's editor, "[t]he 2017 Ford F-150 is the best towing half-ton truck this year…The overall versatility, towing performance, and choice of available powertrains and technology features of the entire 2017 F-150 lineup the F-150 above all others."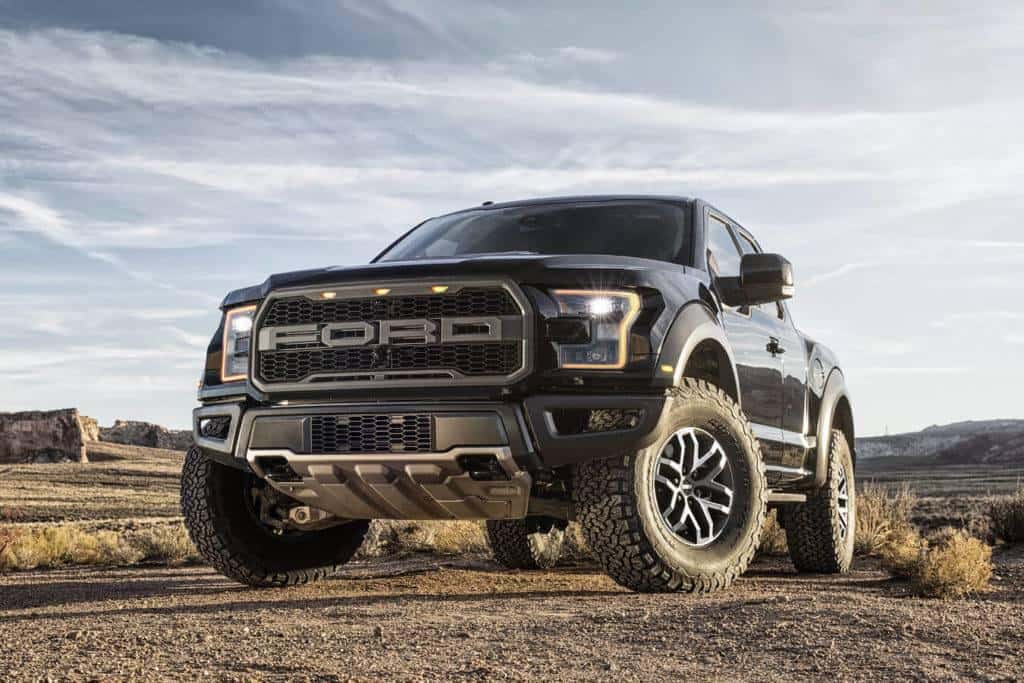 Test Drive a F-150 Today
Here's the last, best thing. You don't even have to trust us on this one. Instead, feel free to stop by our Glenwood Springs Ford dealership anytime in order to test drive the new Ford F-150! Get in touch with us via this easy-to-use online form, and while you're at it, please feel free to explore the financing options we offer you as well. Then waste no more time — swing on by Glenwood Springs Ford, and we'll get you into the F-150 and out on the road in no time!