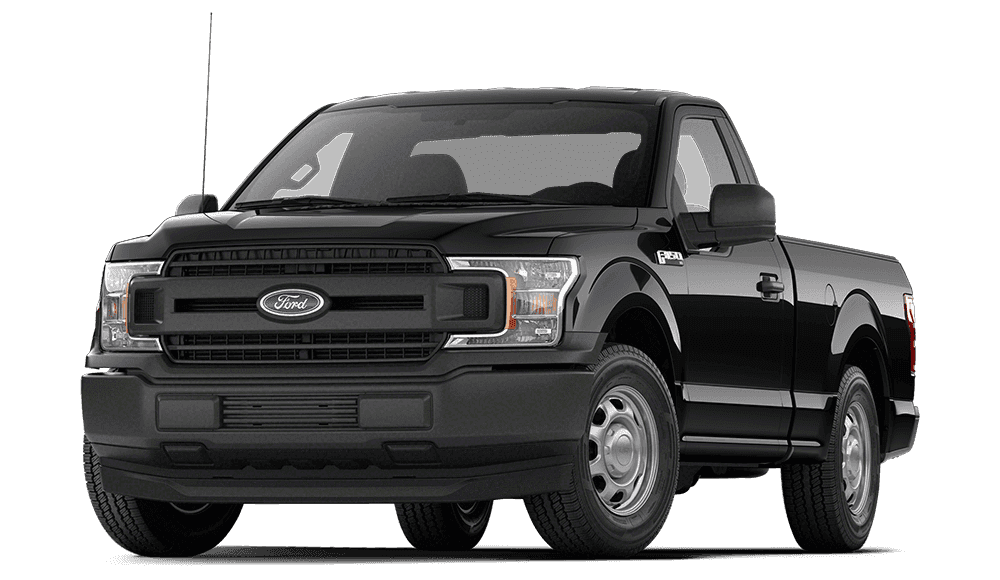 Ford F-150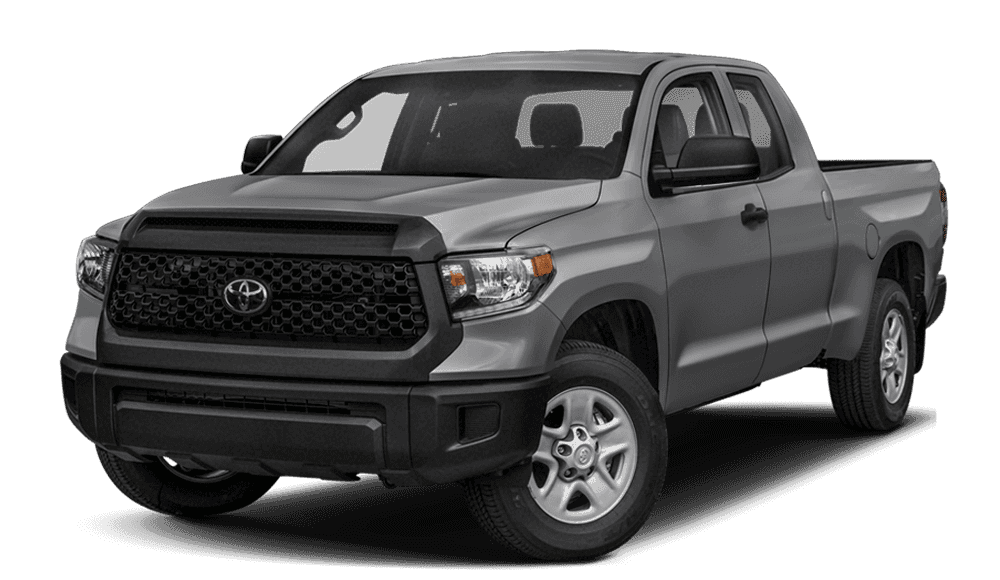 Toyota Tundra
Is the 2018 Ford F-150 or the 2018 Toyota Tundra the Better Pickup?
The 2018 Toyota Tundra is no match for the 2018 Ford F-150. If you choose the F-150, you'll enjoy the following benefits:
Better base trim fuel economy

More high-powered performance

An extra 3,000 pounds of towing capacity
Find out today why the best selling truck in America is a better buy than the Toyota Tundra.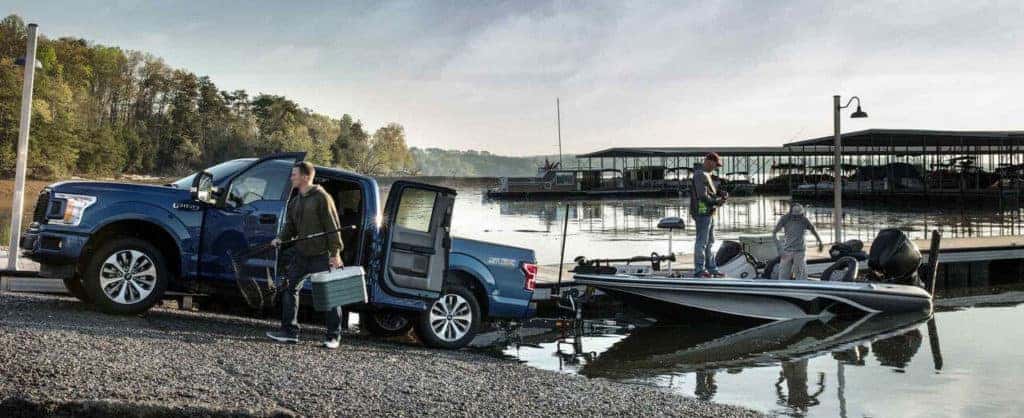 Choose the Truck With Better Fuel Economy
To start, the F-150 comes standard with a more efficient engine than the Tundra:
2018 Ford F-150 XL

Engine: 3.3L Ti-VCT V6

Fuel Economy (City): 19 mpg

Fuel Economy (Highway): 25 mpg

Fuel Economy (Combined): 22 mpg

2018 Toyota Tundra SR

Engine: 4.6L V6

Fuel Economy (City): 15 mpg

Fuel Economy (Highway): 19 mpg

Fuel Economy (Combined): 16 mpg
Those superior fuel economy numbers allow you to save money while filling up for years to come.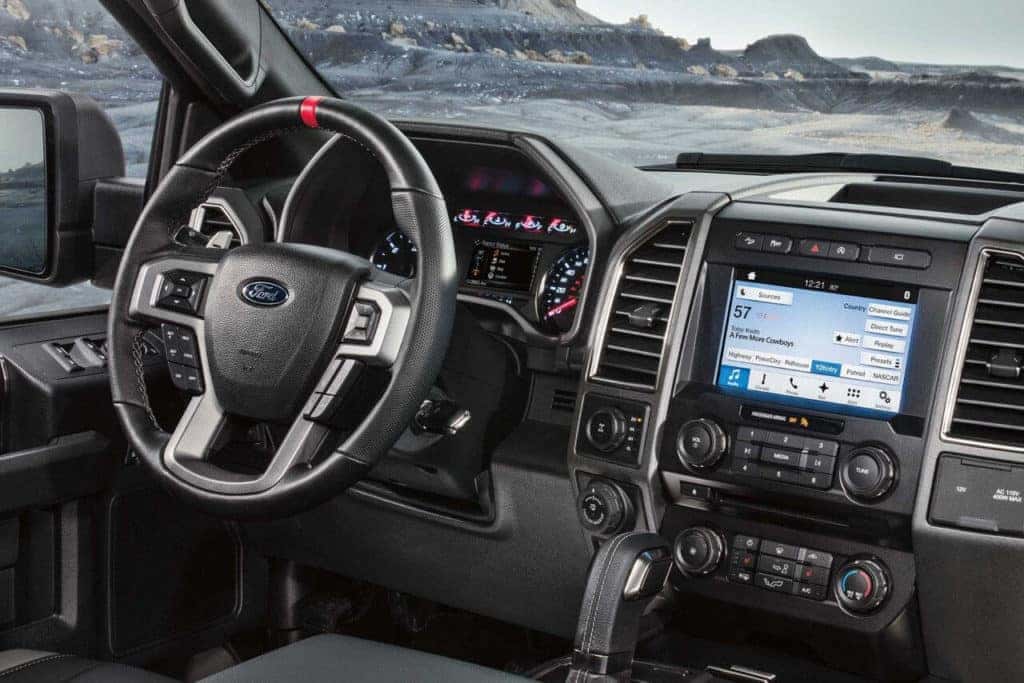 Which Pickup Delivers More Rugged Performance?
On top of the F-150's excellent fuel economy, it's also available with in five performance configurations. Let's see how the F-150 Raptor's high-powered V6 compares to the Tundra's most powerful model:
2018 F-150 Raptor

Engine: H.O. 3.5L EcoBoost V6

Horsepower: 450 hp

Torque: 510 lb-ft

Transmission: 10-Speed Automatic

2018 Tundra
If you need a truck that can propel up to speed up steep inclines, the superior performance and utility of the F-150 will come in handy. On top of that, it reaches a max. towing capacity of 13,200 pounds, while the Tundra only offers up to 10,200 pounds.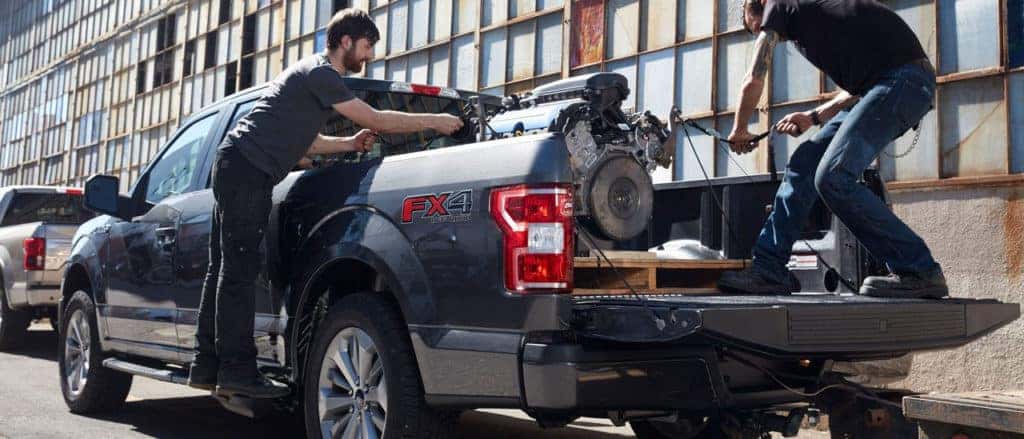 Get In Touch with Glenwood Springs Ford
If you could use some extra power and efficiency on the jobsite, the 2018 Ford F-150 is the better choice. Learn more about the best selling vehicle in America today at Glenwood Springs Ford, but before you arrive, find out about our exclusive benefits: