What Does Gap Insurance Cover?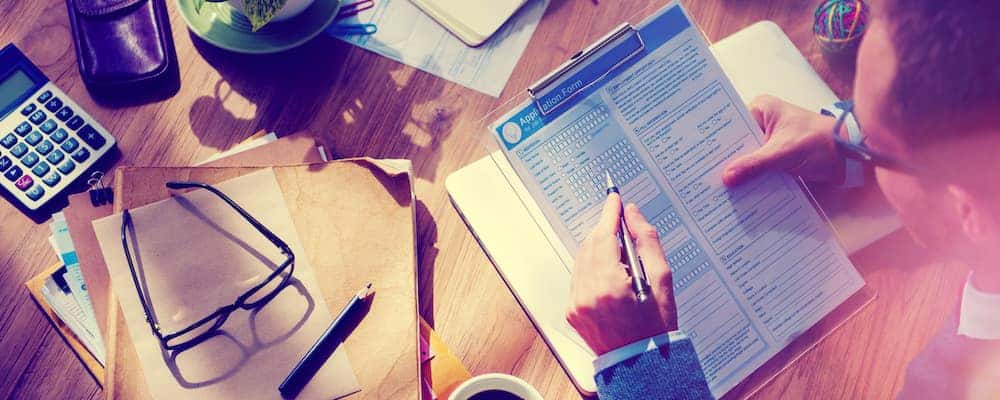 What does gap insurance cover? Rifle drivers who are curious about gap insurance but don't know enough about it are in luck. Here, Glenwood Springs Ford explains everything you need to know about gap insurance!
What Is Gap Insurance?
Grand Junction drivers likely know what regular car insurance does, but gap insurance is a bit different. In short, gap insurance "bridges the gap" between the amount you owe on your loan and the value of the car in the event of an accident.
What Gap Insurance Covers
A standard auto insurance policy typically covers property damage and bodily injury, while the primary purpose of gap insurance is to cover vehicle damage. For example, Denver drivers can expect gap insurance to cover:
Theft
Fire
Vandalism
Damage from a collision
Damage from tornadoes, hurricanes, floods, etc.
However, keep in mind that gap insurance does not cover the likes of engine failures and other mechanical repairs or malfunctions, extended warranties (or anything included in the typical Ford warranty), death, or deductibles – although select gap insurance policies do cover deductibles.
What Does Gap Insurance Do?
So, what does gap insurance do? If a Glenwood Springs driver totals their car, gap insurance covers them. It is a completely optional coverage, but it provides peace of mind to some drivers, especially during the early months of ownership. It protects them from having to pay off part of a loan after totaling a car.
When Is Gap Insurance Necessary?
As previously mentioned, gap insurance is optional. In general, gap insurance especially proves useful when the plan includes deductible coverage. Consult Glenwood Springs Ford for more information about our gap insurance plans!
Get Financing Advice from Glenwood Springs Ford!
The finance department at Glenwood Springs Ford is happy to help drivers from Denver and beyond to decide whether or not they need gap insurance. Get in touch for more information, and if you're shopping for a new car, make sure to apply for financing before visiting our dealership!