Is Gap Insurance Worth It?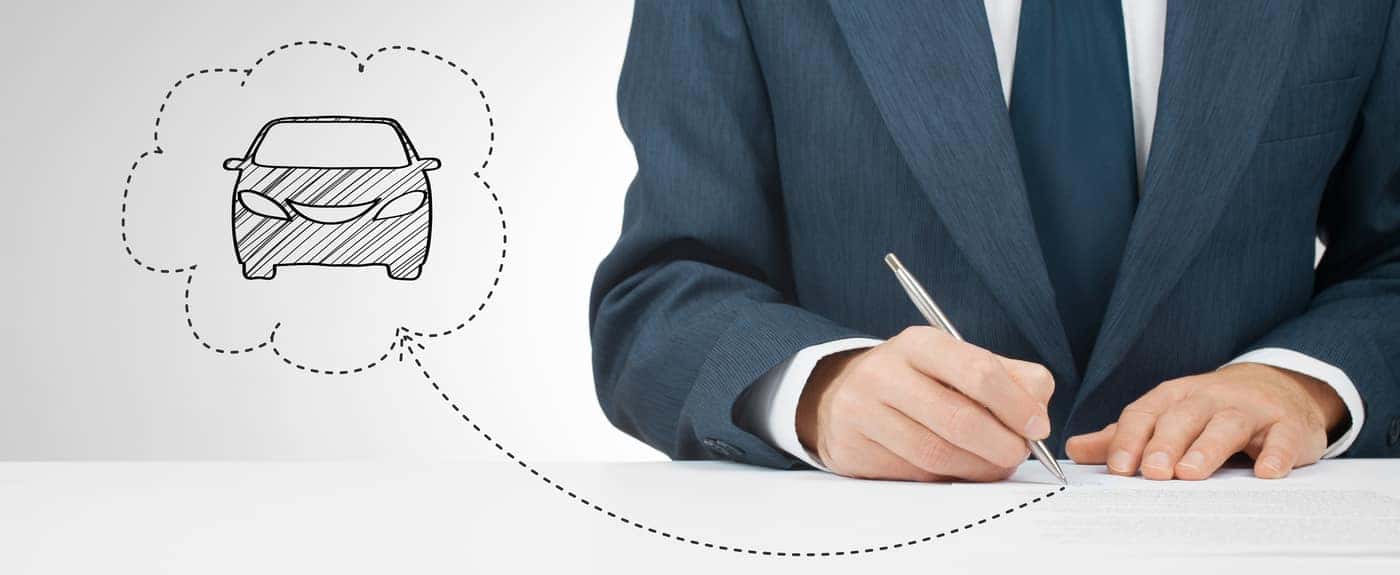 When you are shopping for a new vehicle, you have several important decisions to make. One of those decisions is regarding insurance coverage. While some types of insurance are mandatory, others are optional. Because of this, you may be wondering, "Is gap insurance worth it?" While it isn't required, gap insurance coverage is an option you will want to seriously consider. The finance experts at Glenwood Springs Ford have the details.
What is Gap Insurance?
What is gap protection? Gap (guaranteed asset protection) insurance covers the difference (or the "gap") between what your vehicle is worth and how much more you have left to pay on the loan. This is applicable to drivers who finance or lease their vehicles.
Do I Need Gap Insurance?
So, is gap insurance worth it? There are several reasons why you should highly consider gap coverage for your vehicle. In addition to added peace of mind on the roads of Rifle, here are a few more reasons to opt for gap insurance:
Depreciation occurs immediately after driving off the lot.
Accidents can happen at any time, and if one happens early on while you own your vehicle, it can be quite costly.
Most insurance companies only cover what your vehicle is worth at the time of the accident.
If your car is totaled or stolen during a time where it is valued at less than what you still owe, you don't have to worry about taking care of the difference in cost if you have gap insurance.
It is easy to obtain gap insurance, and the cost is very affordable for most drivers in the Grand Junction area.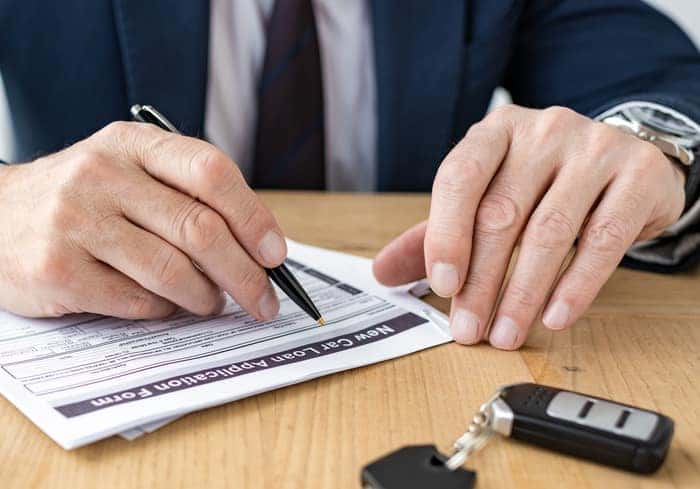 How to Purchase Gap Insurance
If you are interested in gap coverage, there are several ways you can obtain it:
Your regular auto insurance company may offer it. Often, it may cost no more than $20 per year.
The dealership or car loan company may offer it for a one-time fee.
Specialized gap insurance companies also provide this coverage for a one-time fee.
Glenwood Springs Ford Makes Buying a New Car Hassle-Free
Now that you know what is gap insurance on a car, you can decide if you are interested in this beneficial coverage. If you have additional questions about insurance or the financing process, you can contact our finance department at your convenience. We would be more than happy to assist you.
More from Glenwood Springs Ford
For Rifle drivers shopping for a new compact SUV, they should consider the Escape, due in part to the Ford Escape towing capacity. The 2020 Ford Escape is a compact SUV that, despite its smaller stature, feels much stronger thanks to a powerful Ford Escape engine. With a roomy interior, Grand Junction drivers can't help…

The saying goes that if it isn't broken, don't fix it, and that is certainly the case with the 2020 Ford F-150 towing capacity. The new F-150 carries over momentum from the previous model year, boasting the same maximum tow rating of 13,200 pounds (that's more than the RAM 1500) and offering a range of powertrain…

Choosing from the three distinct models within the 2020 Ford Ranger lineup is no easy task for Grand Junction drivers. All provide compelling features, strong performance, and off-road capabilities. Plus, drivers also have to decide between bed sizes. Find out what each of the Ford Ranger trim levels has in store with this guide from Glenwood Springs Ford….