How Much Does a Ford Extended Warranty Cost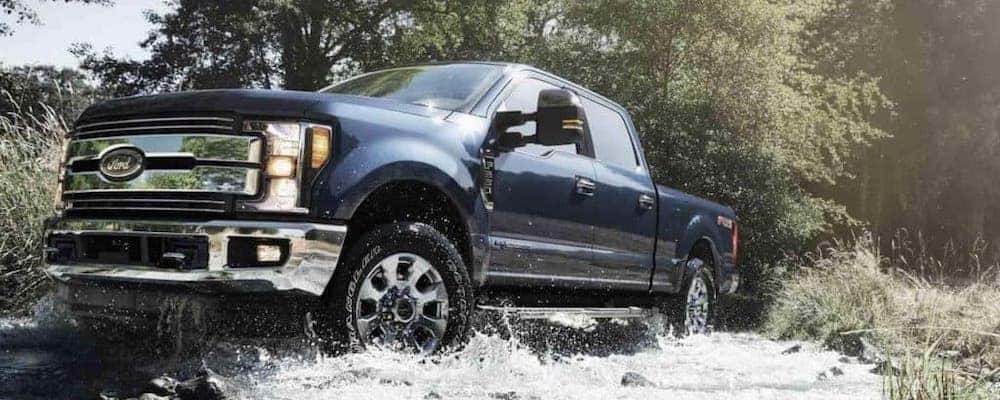 If your new or certified pre-owned Ford has reached the end of its warranty coverage, then it may be time to consider additional coverage. But how much does a Ford extended warranty cost? It all depends on the type of plan you select, as well as factors involving your vehicle. Here, Glenwood Springs Ford breaks down the cost structure so that Rifle-area drivers can make an informed decision.
Ford Extended Warranty Pricing
There is no set pricing when it comes to purchasing an additional Ford warranty. That's because all plans are customized to your specific needs and desires. To get a quote, you must provide the following information:
Whether your vehicle is purchased or leased (to determine the best coverage for you)
Where you live in the Grand Junction area
Vehicle Identification Number (VIN)
Odometer reading
Average miles driven each year
How long you plan to have the vehicle
Whether the vehicle has a snow plow or is used commercially
Ford Extended Warranty Options
Based on the above information, you will receive a recommendation for the appropriate extended warranty coverage for your unique situation, along with associated pricing. As coverage increases, so does the cost of the plan. Your Ford warranty options include:
PowertrainCARE, covering 29 components
BaseCARE, covering 84 components
ExtraCARE, covering 113 components
PremiumCARE, covering more than 1,000 components
Ford Protect Premium Maintenance Plan, covering routine oil changes, multi-point inspections, preventative care, and more
TireCARE, covering tires and wheels
DentCARE, covering the removal of minor dents and dings
WindshieldCARE, covering your vehicle's windshield
TripleCARE, covering tires, dents, and windshield
Why Buy an Additional Ford Warranty?
Why should Denver-area drivers consider buying a Ford warranty after their original warranty expires? Peace of mind is the obvious answer, but there are many more benefits involved, as well. Consider the following:
Variety of plan and deductible options to work with your budget
Protection from unexpected vehicle repair costs
Repairs and maintenance carried out by factory-trained technicians at your local Ford service center
Rental vehicle included for up to 10 days at $30/day
24/7 roadside assistance
100% transferable
Select a Ford Extended Warranty at Glenwood Springs Ford!
Need further assistance in picking out a Ford extended warranty? The finance department at Glenwood Springs Ford is here to help! Get in touch with any questions, and please stop by our dealership in Glenwood Springs to secure a warranty that works for you!